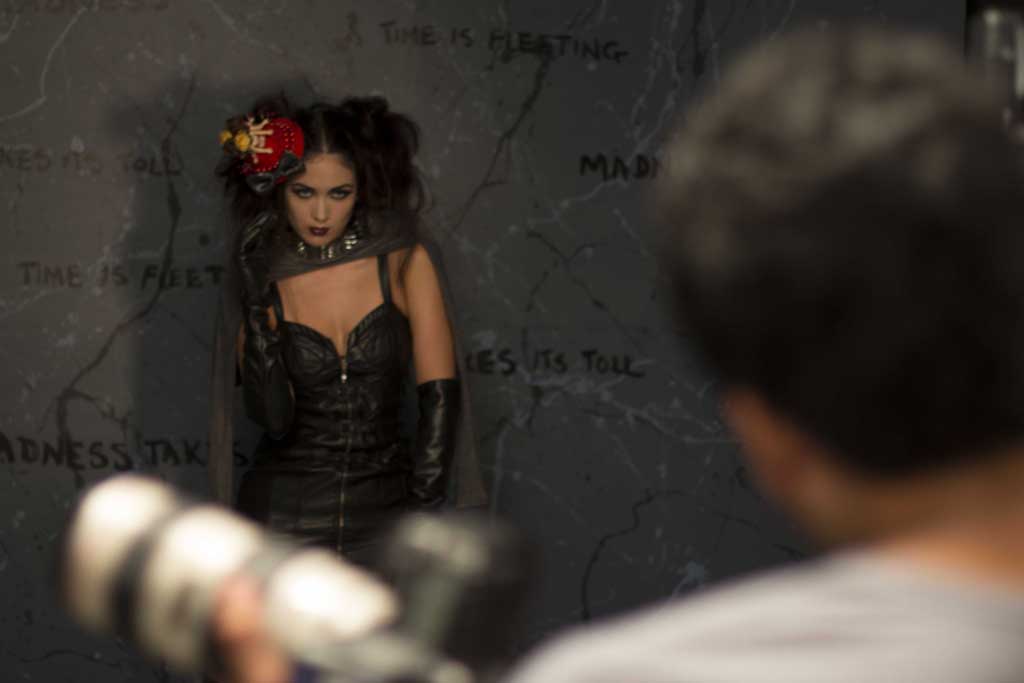 We kicked off Style Wars by taking 6 young, talented and enthusiastic stylists to the movies… well, sort of. Cult Hollywood cinema was the theme of our first challenge and our stylists were required to draw inspiration from 6 classic movies ranging from Edward Scissorhands to Breakfast at Tiffany's.
Through the medium of artistic direction our contenders had to inspire their models to channel their inner Johnny Depps and Audrey Hepburns but would the resulting photo shoots be blockbuster hits? or box-office flops? Judges Nessa Wrafter.
Rachel Anthony and Adam Master were directing proceedings and they alone had the power to decide which of our stylists would be the star and which would merely be the supporting cast. 5 contenders can look forward to an action packed sequel but for one of our unlucky stylists it's back to the casting couch.
Photos by Oliver Christiansen. Article by John Cameron. © 2012 Bigfoot Entertainment