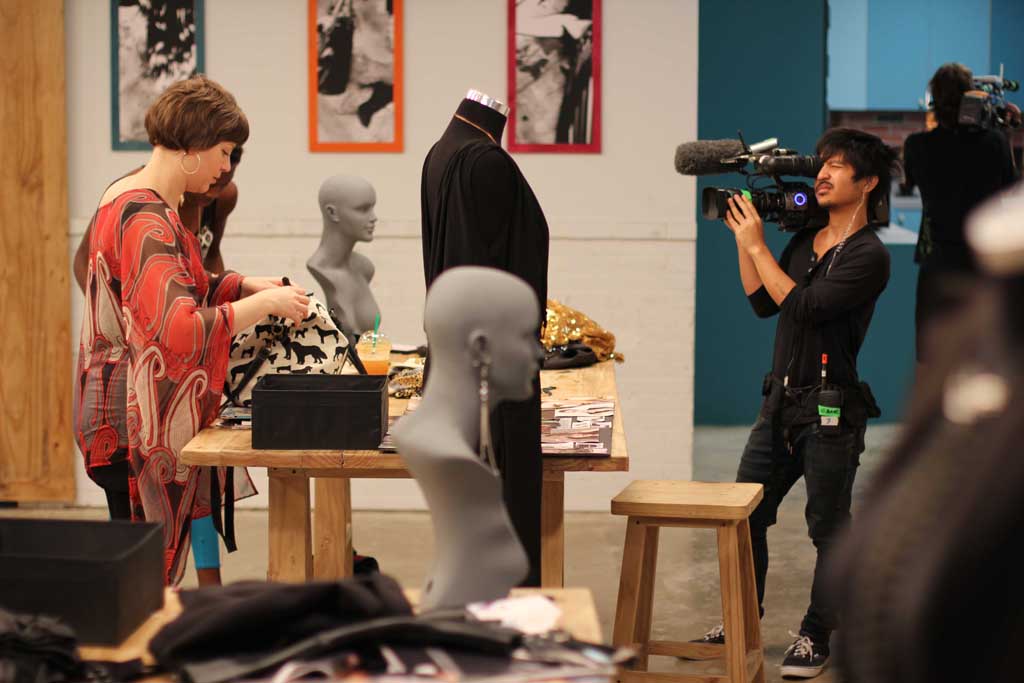 Our second challenge was all about the bling – jewelry to be precise. Each of our contenders were given a collection of stylish accessories to work with which would become the focal point of their photo shoots.
However things are never that simple on Style Wars and host Nessa Wrafter spiced things up by pulling the old switcheroo. The stylists would have to use each other's concepts as inspiration meaning that they would have to work closely with one another to achieve the desired look at their photo shoots. Simple enough you say? Normally perhaps, but tensions amongst the group had been running high for a while, culminating in an explosive shouting match over breakfast.
Will the stylists be able to overcome their personal differences to rally and produce images strong enough to impress the judges? You'll have to watch to find out!
By John Cameron, Production Intern. © 2016 Bigfoot Entertainment